Thanks to the South-Western City Schools Educational Foundation for the following grant:
This project was a request to obtain twelve digital cameras for our elementary art classroom. The cameras were be used initially for an anti-bullying project. Students took photographs of their peers. These photographs were then uploaded to Word Publisher in our computer labs. Students added positive, encouraging words to the photographs of their classmates thus creating an atmosphere of collaboration and friendship while integrating with the language arts curriculum. The cameras are also being used for the students to upload their artwork to the Artsonia.com Web site and for further art projects.
You can see examples of the second grade landscape photography here:
Due to privacy, the anti-bullying photography is not available online at Artsonia.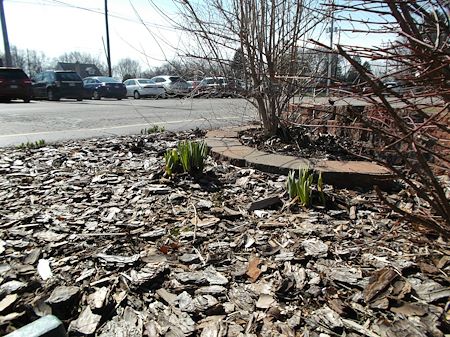 Photograph by Molly P.